Theater

"It is the supreme art of the teacher to awaken joy in creative expression and knowledge."
—Albert Einstein
Theatre programs at Northside are designed for ALL students—those with no prior acting experience and those with previous training. The Texas Essential Knowledge and Skills (TEKS) serve as the backbone for all curriculum development in the Fine Arts.
Theatre Course offerings:
Middle School
Theatre, Grade 6
Theatre, Grade 7
Theatre, Grade 8
High School
Theatre I – IV
Technical Theatre I – IV
Theatre Production I - IV
Each course level is a series of instructional units and is an integral building block for more advanced work. Beginning in middle school, emphasis is on creative drama, curriculum and instruction in seventh and eighth grades begins to focus on interpretation and performance as students gain a deeper understanding of theatrical elements, principles, and conventions. Grades ninth – twelfth grades provide students with opportunities to develop and apply knowledge of theatrical elements, principles, conventions, and skills, such as acting, directing, and design. All students acquire the knowledge and skills to be successful in theatre through research, creative thinking, problem solving, and improvisation. Students work to understand and evaluate theatre performances, pursue theatre as an avocation, or study theatre at the college and/or professional levels.
Teachers and Students in Action!
---
The NISD Middle School Theatre Department raised 1,138lbs during their annual Thrill-A-Mill performance benefiting the San Antonio Food Bank. This will provide 889 meals for our community this November. Participating campuses: Vale, Stevenson, Bernal, Garcia, Pease, Jefferson, Zachry, Connally, Folks, Luna and Neff.
---
Flashmob at Garcia Middle School
6th grade theater/choir kids performed during lunch on Halloween this year.
---
(please click above image for the 2014-2015 Theatre Schedule!)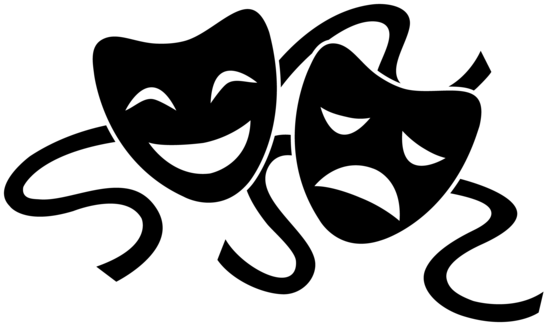 (please click title link for information)