Theater

"It is the supreme art of the teacher to awaken joy in creative expression and knowledge."
—Albert Einstein
Theatre programs at Northside are designed for ALL students—those with no prior acting experience and those with previous training. The Texas Essential Knowledge and Skills (TEKS) serve as the backbone for all curriculum development in the Fine Arts.
Theatre Course offerings:
Middle School
Theatre, Grade 6
Theatre, Grade 7
Theatre, Grade 8
High School
Theatre I – IV
Technical Theatre I – IV
Theatre Production I - IV
Each course level is a series of instructional units and is an integral building block for more advanced work. Beginning in middle school, emphasis is on creative drama, curriculum and instruction in seventh and eighth grades begins to focus on interpretation and performance as students gain a deeper understanding of theatrical elements, principles, and conventions. Grades ninth – twelfth grades provide students with opportunities to develop and apply knowledge of theatrical elements, principles, conventions, and skills, such as acting, directing, and design. All students acquire the knowledge and skills to be successful in theatre through research, creative thinking, problem solving, and improvisation. Students work to understand and evaluate theatre performances, pursue theatre as an avocation, or study theatre at the college and/or professional levels.
Teachers and Students in Action!
NISD Middle School Theatre Festival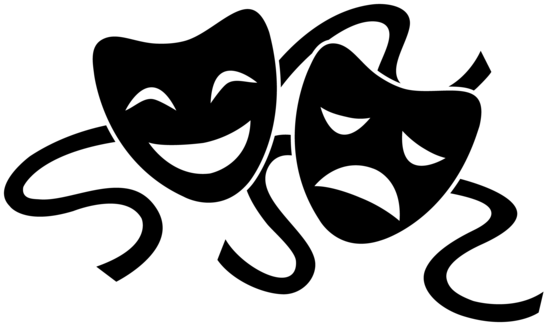 UIL
High School UIL Theatre 1-Act Play Contest
NISD high school theatre departments are gearing up for an exciting UIL One-Act Play Contest Season. Play productions are 40 minutes maximum in length, with 7 minutes allowed for stage set up and 7 minutes allowed for stage set strike. Only the first play has a specific start time identified. The audience is not admitted into the hall once a performance has begun. Be encouraged to plan accordingly. The Class 4A and Class 5A schedule is in the link below for your reference.
To all NISD productions in competition: "Break a Leg!"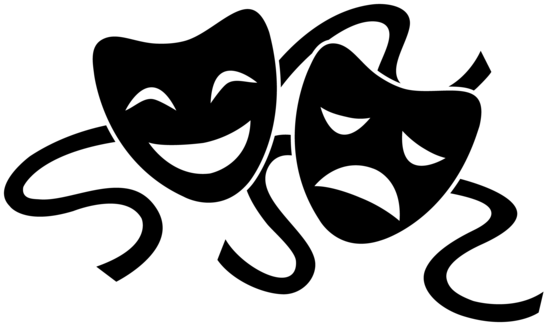 Stevens HS SeussOdyssey
Stevens HS Theatre Department recently performed The SeussOdyssey by Don Zolidis in the Stevens HS theatre. Six periods of English classes and Pease MS theatre Students attended the day performances and two evening performances were made available to the general public. The performance correlated to the 9th grade study of Homer's The Odyssey. Theatre director is Kaci Rhine.
(please click title link for information)