Tue, 11/18/2014 - 03:27pm
      Monday, November 24th through Friday, November 28th
Glass Elementary will be closed for student and teacher holiday!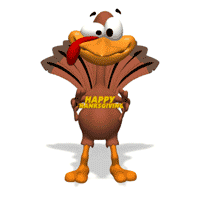 Tue, 11/18/2014 - 03:15pm
Join us Tuesday November 18th,
for PTA meeting at Peter Piper Pizza from
4:00-8:00 p.m. 
There is a chance you might win a
Thanksgiving Turkey with all the trimmings! 
Tue, 11/18/2014 - 02:24pm
Lil' Huskies celebrate 33 years of Officers In Blue day!!
On Friday, November 7th, Chief McManus and members
of the Police Force will visit our school and speak to our
students about their jobs. (SEE MORE)